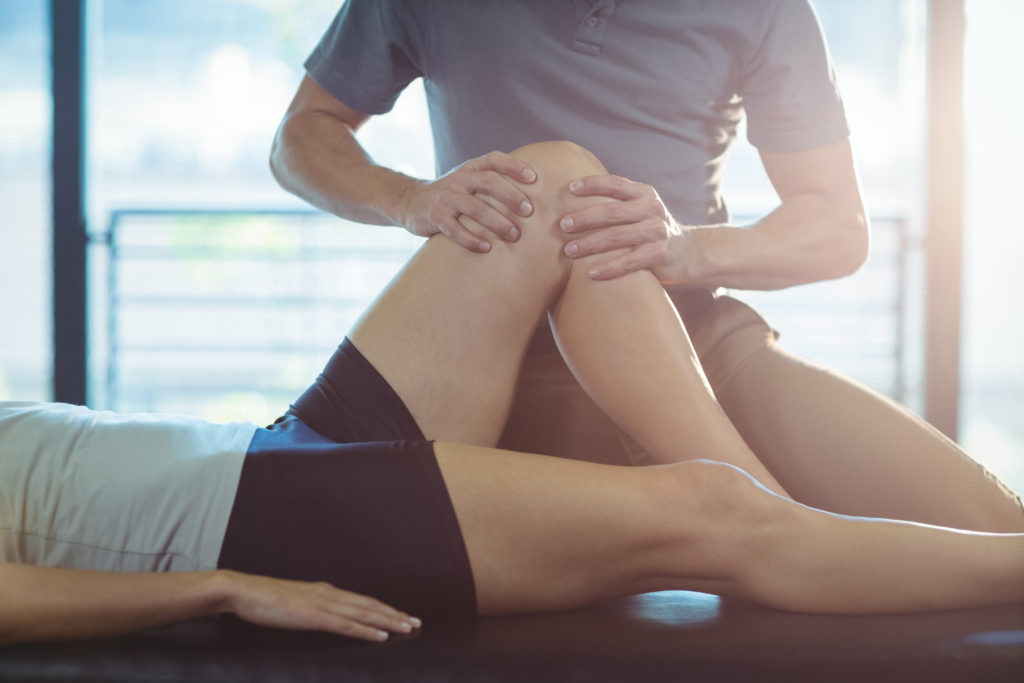 Specialist Physiotherapy, clinical Pilates, sports therapy, massage therapy and women's health Physio…. We have you covered!
Perfect Motion Physio offers a first class service in the Midhurst area and surrounding counties; offering online and face-to-face physio consultations, 1:1 and group Pilates classes both online and in-person and the hugely popular PMP-on-demand.
Our Services
Perfect Motion Physio was founded and is run by Bill and Becky Potts. Both Bill and Becky are highly skilled Chartered Physiotherapists with over 30 years' experience in the musculoskeletal field and have worked as physiotherapists in the UK, Australia and New Zealand. They and their team commonly treat a broad spectrum of clients, ranging from pregnant ladies and office workers through to athletes and retired persons.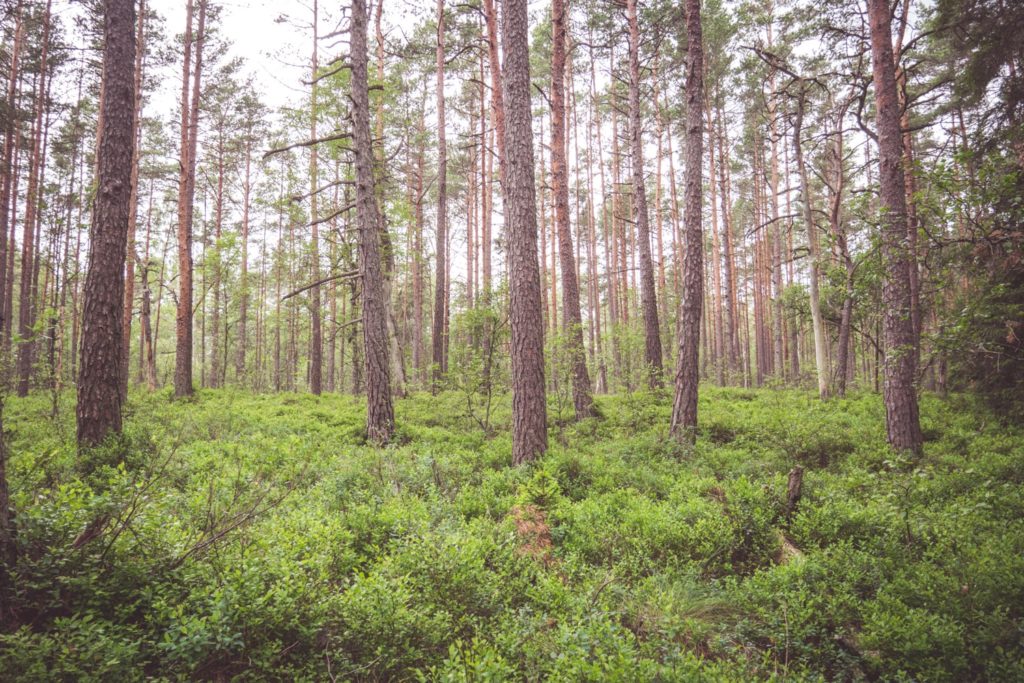 A team that is knowledgeable, approachable, professional and caring:
I recently spent time with Bill regarding chronic back and shoulder pain, accompanied by lingering problems with my arm. I had several sessions of manipulation and exercise as well as Bill providing me with helpful stretches to perform at home. I'm now pain-free and incredibly grateful to Bill for his patience, his friendly manner and the excellent service he provided.
Becky's post-natal conditioner classes are absolutely brilliant. She's an excellent instructor, tailoring things to each member of the class to ensure they're getting the most out of it, i can feel such a difference already – highly recommended – thank you!
Get in touch
Location
Cowdray Therapy Rooms,
Parkway, Easebourne,
Midhurst, West Sussex, GU29 0AW